29 Oct

Benjamin Warner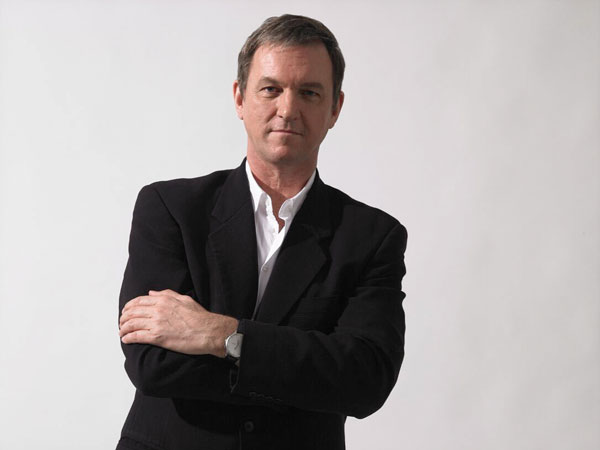 Benjamin Warner has extensive experience in both architectural and interior design in Britain, China, Japan, Korea and Taiwan. He is fluent in Japanese and is currently spends much time in Shanghai where he is also studying Mandarin.
Benjamin first came to Japan in 1981 as an Assistant Architect to Masayuki Kurokawa. This was followed by a further two years at the Tokyo Institute of Technology where he was awarded a scholarship by the Japanese Ministry of Education and a further year at Nikken Sekkei.
Benjamin returned to the UK in 1987, where he started work at Richard Rogers Partnership (now RSHP) and is currently Managing Director for both RSH in Asia and CDI.
During his time at RSHP, he successfully completed many projects, such as the Virtual Reality Laboratories and the Amano Enzyme Research facility in Gifu, the National Institute for Policy studies in Tokyo and the Ching Fu headquarters building in Kaohsiung Taiwan.
In 1993 Benjamin set up Creative Design International (CDI). CDI has built more than 60 architectural and interior design projects in Japan, China, Korea, Taiwan and the UK.
Among CDI's landmark projects are the V28 ( Zara) building on Omotesando, the acclaimed Iceberg (Audi Forum) on Meiji Dori, the Raika Building which houses the Bluenote Jazz Club, Seoul National University Sports Complex and the Fujinomiya Medical Association. CDI is currently working on projects in Japan, China and in Taiwan.
Benjamin is a part time lecturer at the Tokyo Institute of Technology and Niigata National University.