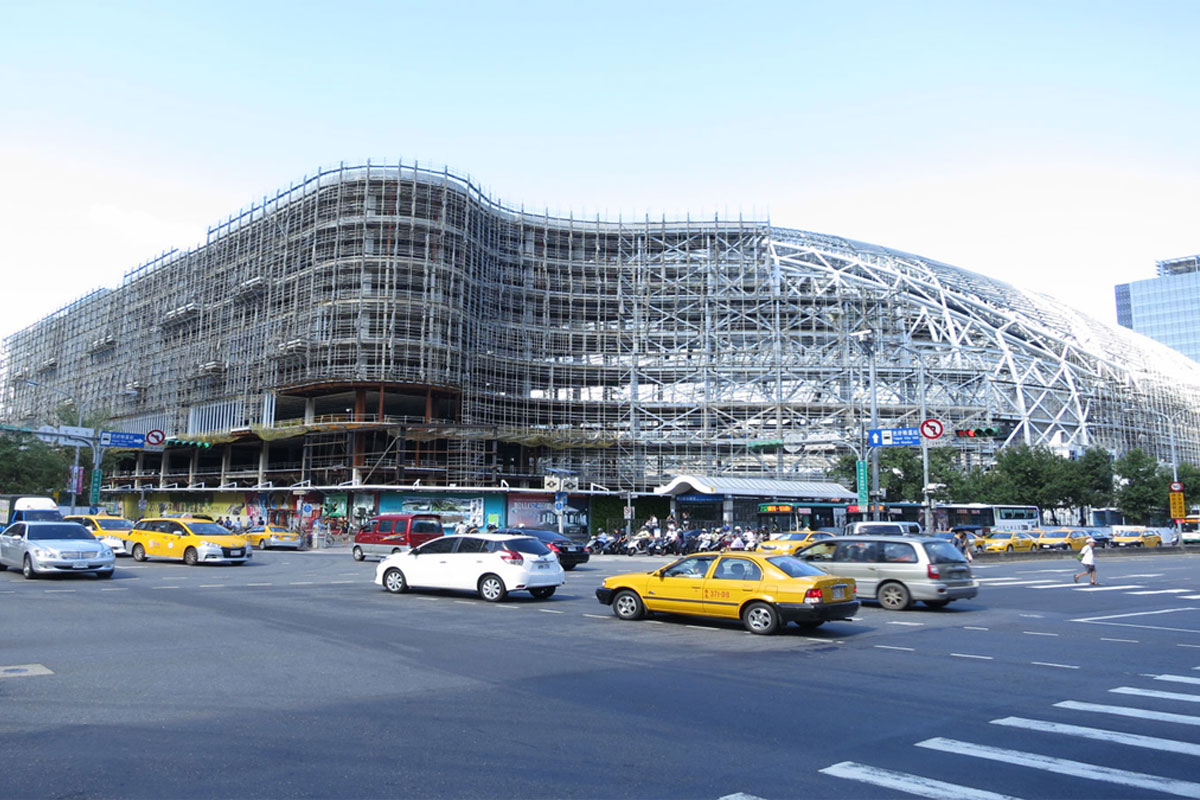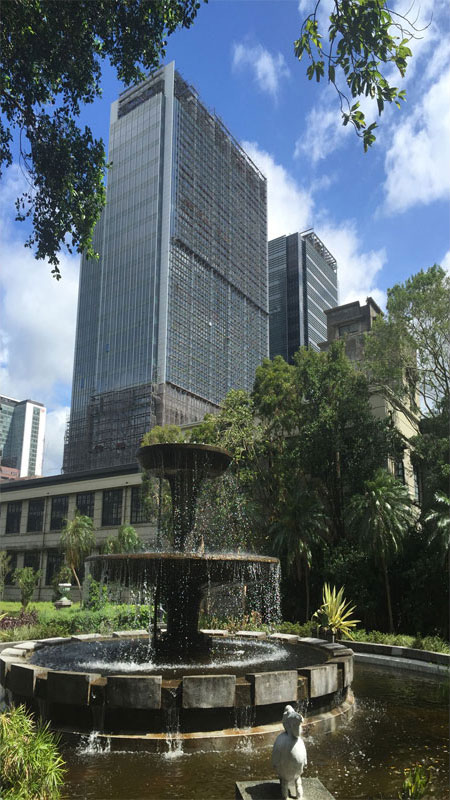 In 2013, we started the facade design of a new large retail development connected to the future Taipei Dome.
Construction has been on going and today we can clearly see the entire shape of the building.
The glass facade made of different coloured back panels will respond to the vibrant surrounding meanwhile heavily planted balcony will give a lush feeling to the facade.